Fluid management system
Flanges
A wide range of fixing and connection systems solutions between the vehicle and the fitting/quick connector.
Discover solution
Arrange meeting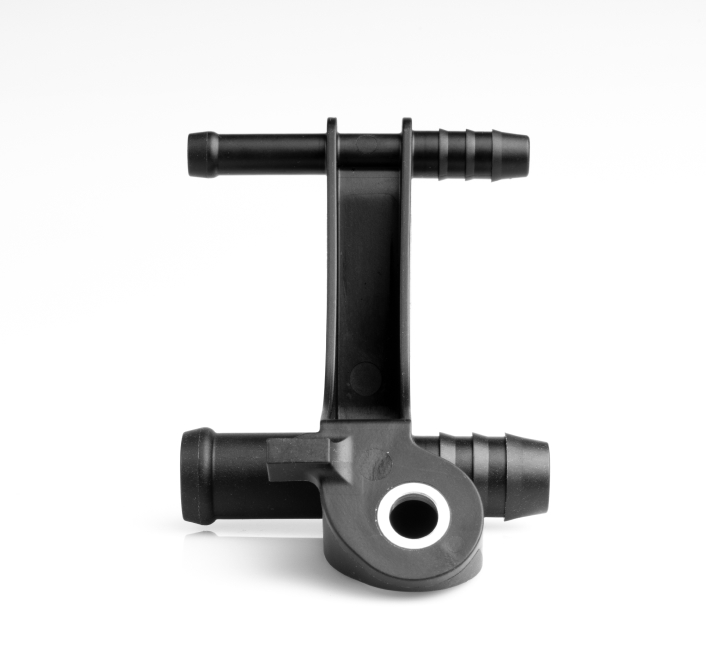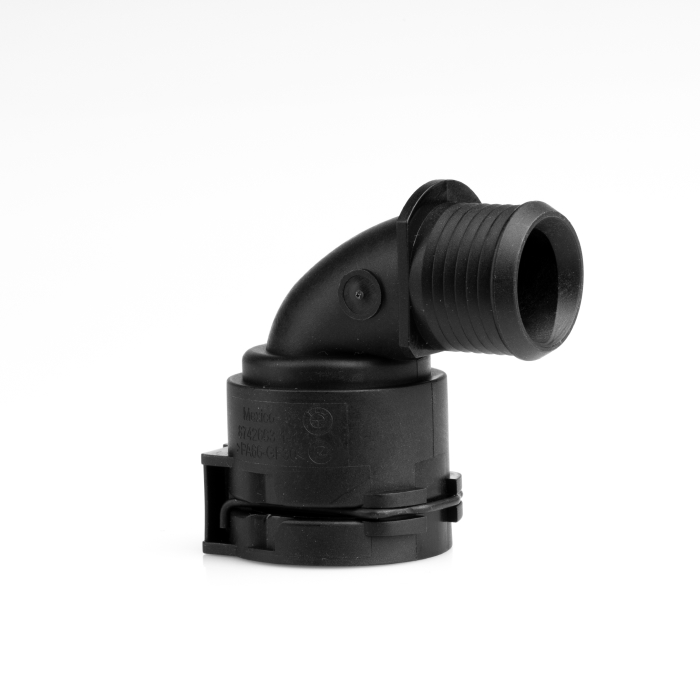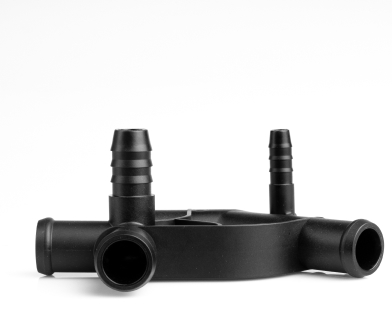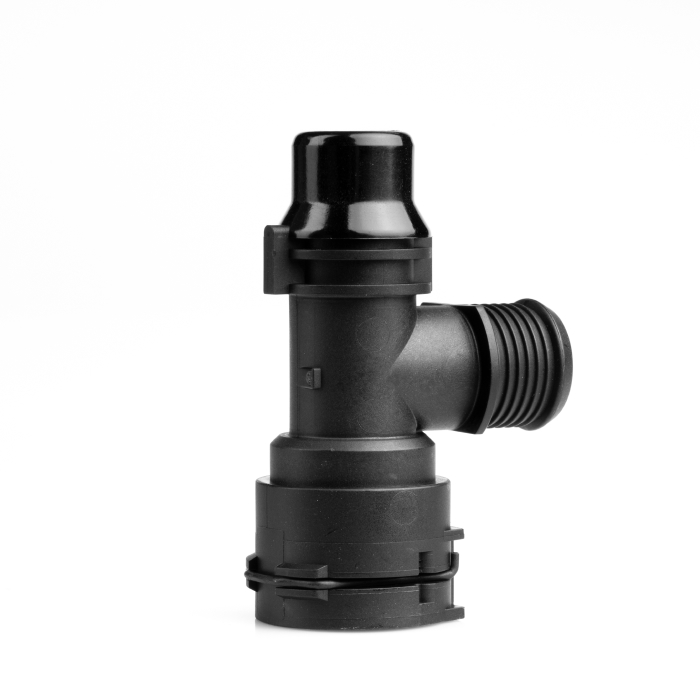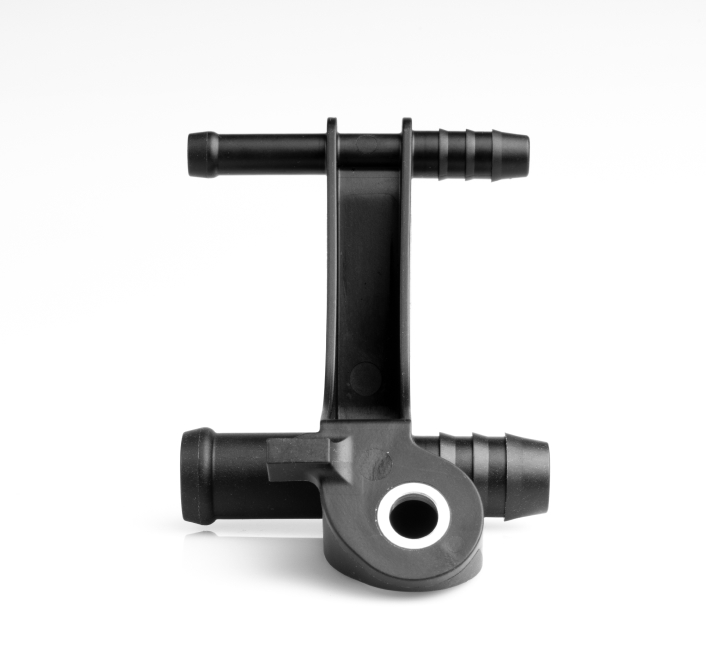 Multiple possibilities for fixing a connector
Depending on client demand and the extraction force or torque needed, flanges can be made by assembly (press-in process), overmoulding or by ultrasonic assembly.
Other assemblies can provided, such as seals assemblies, caps assemblies, etc.
Arrange meeting
Process 100 % automated

Automatic process designed in-house to ensure customer requirements with the highest efficiency rates.

100 % control

We provide confidence to our customers with 0PPM quality levels.

High variety of fixing components

Insert with different diamenters, shapes, materials and production processes (machined and folded).

Overmoulding, press-in or ultrasonic assembly

All production processes available. Our know-how will define the process needed to achive customer requirements.
Do you have 15 minutes
Arrange a meeting with us and let's discuss your situation.