Technology
Customer engineering & co-development
We can develop different solutions with different alternatives based on the client's.
More information
We're with you from the start
At ERREKA Plastics we give full support to clients, starting with the design and helping them to generate a reliable and workable product from the beginning. Working together, we drive innovation in thermoplastic solutions to shape the automotive future.
Arrange meeting
Discover solution
3D printing – additive manufacturing
Solutions based on polymer additive manufacturing as a manufacturing technology.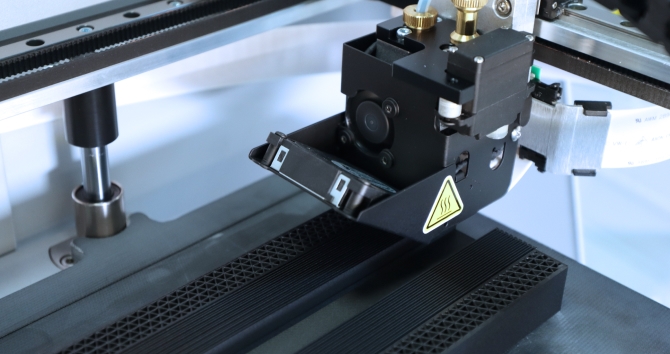 Discover solution
Transfer from metal to plastic
We collaborate with our clients by proposing designs and materials for the conversion of metal parts to plastic.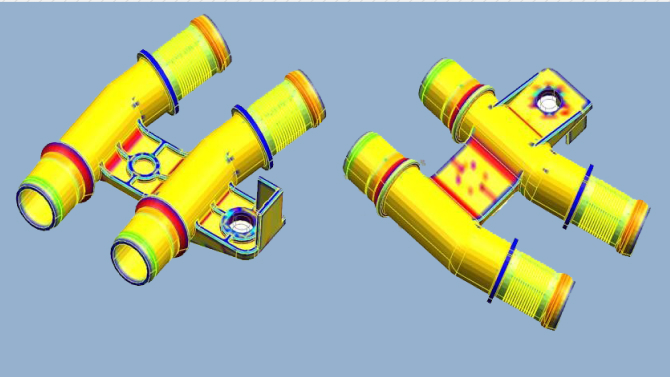 Alternative materials
Capacity to analyse materials, always with the aim of producing a product that meets the needs of the client and the market. (PA6, PA66, PE, PPS, PPA, POM, PBT, etc).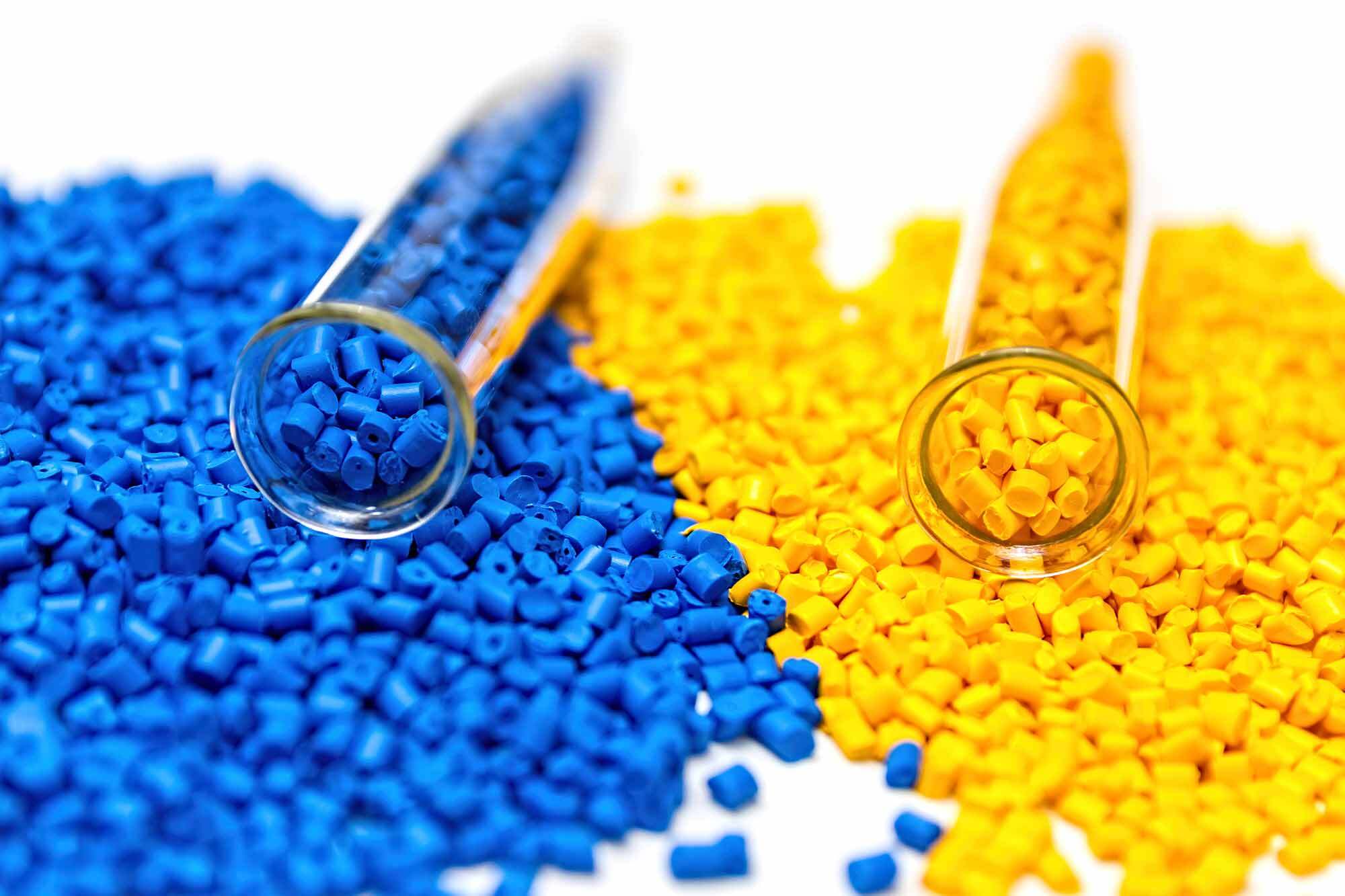 Co-design
We provide support from the start of the project, helping to generate a feasible design and avoid over costs and modifications in the future.