Technology
Manufacturing technology
More than 50 years offering the most advanced technology to our clients.
More information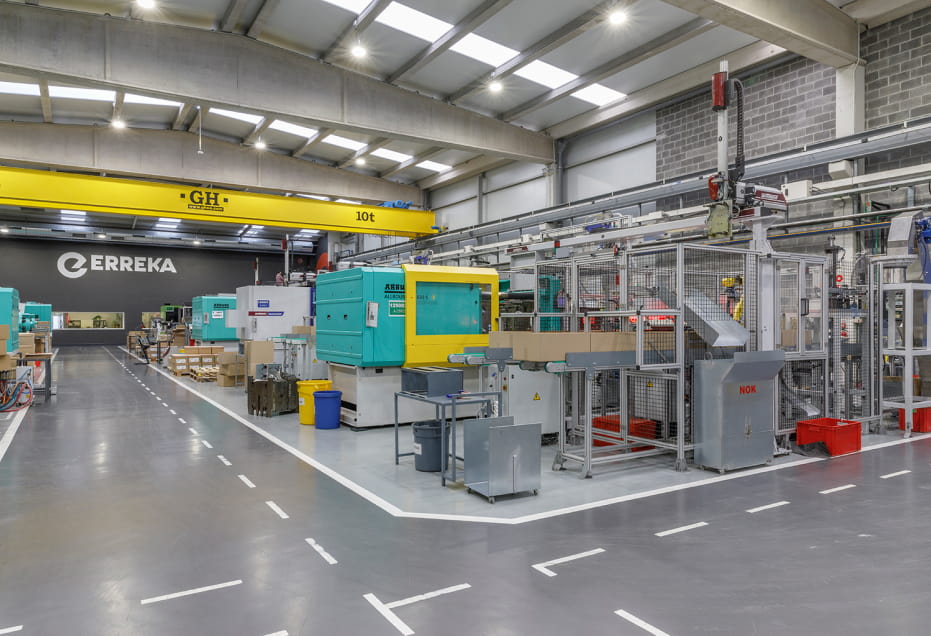 We provide our clients with state-of-the-art manufacturing technology to generate clients who are satisfied with our service
The technology at the service of the client, together with our know-how generated over more than 50 years' history, makes us a leader in the field of injection moulding of technical plastic parts.
Our processes are designed to manufacture highly demanding and complex parts.
Discover solution
Injection molding
High precision technical parts injection.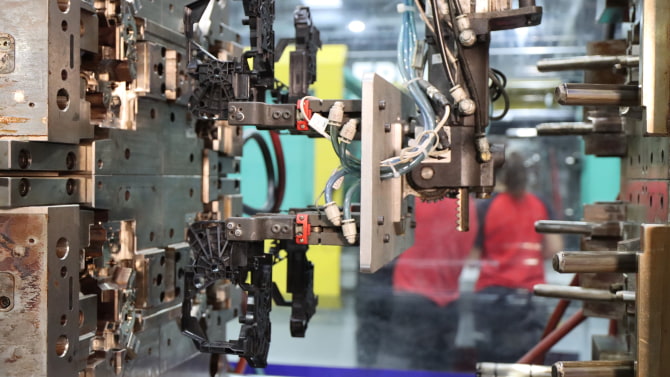 Discover solution
Insert overmolding
Plastic insert moulding is an effective alternative to assemblies manufactured using soldering, adhesives or fasteners.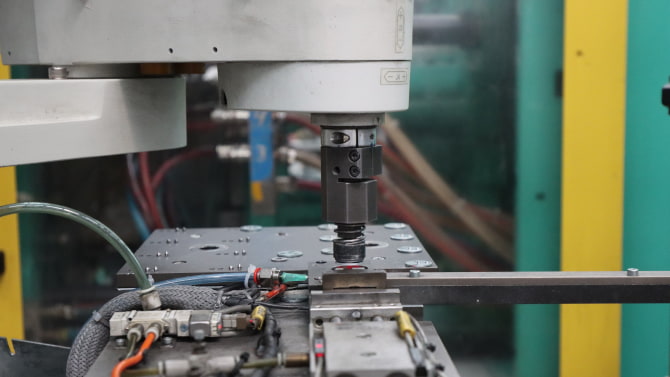 Discover solution
Automatic assembly
Automated solutions for the assembly and control of components.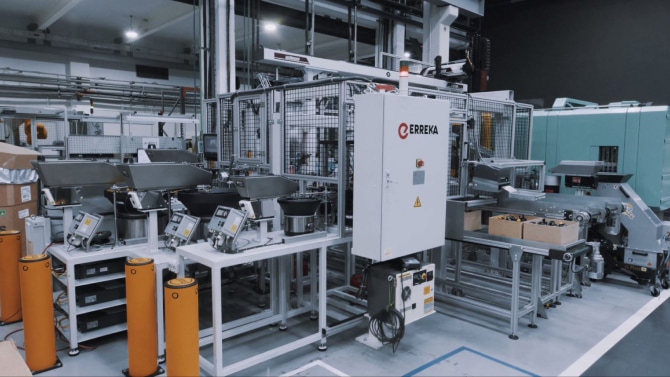 Discover solution
Ultrasonic welding
We offer an ultrasonic welding service with leakage control and traceability of 100% of the products offered.