Technology
Manufacturing support system
A complete set of devices to guarantee fail-free manufacturing and delivery process of our components.
More information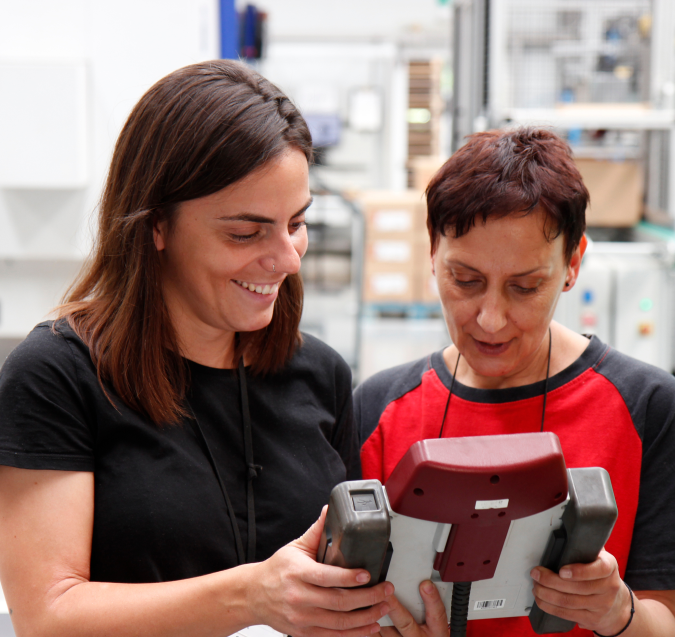 Processes under control
ERREKA Plastics invests in all needed equipment to help operators at all levels achieve the results for 0-defect manufacturing.
Discover solution
MES Manufacturing Execution System
The Manufacturing Execution System allows an accurate following and registering of the injection plant.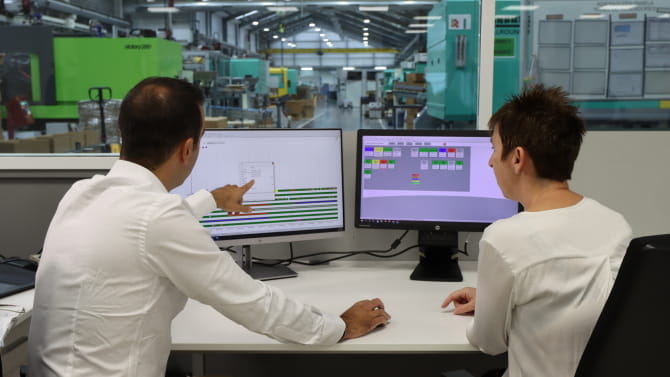 Discover solution
Unitary traceability
Laser marking is economically more convenient since there are no maintenance costs and no waste materials disposal costs.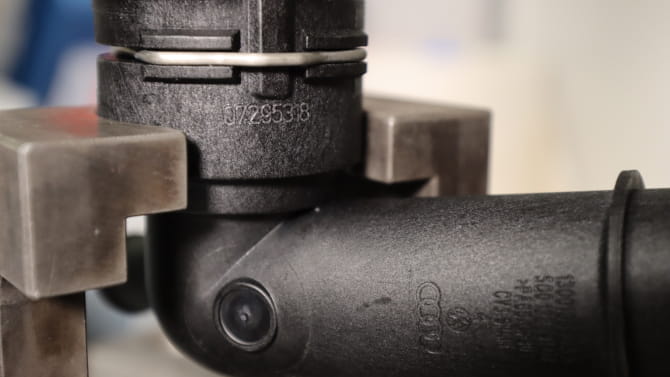 Discover solution
CAQ Computer-aided Quality Assurance
Control of products' relevant properties using computer systems. Quality control by ERREKA.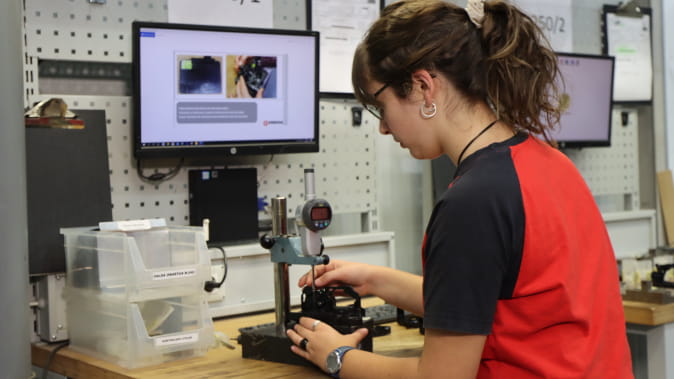 Discover solution
Automation development
ERREKA considers process automation to be a key point of injection and has an internal team to design and develop all automation projects.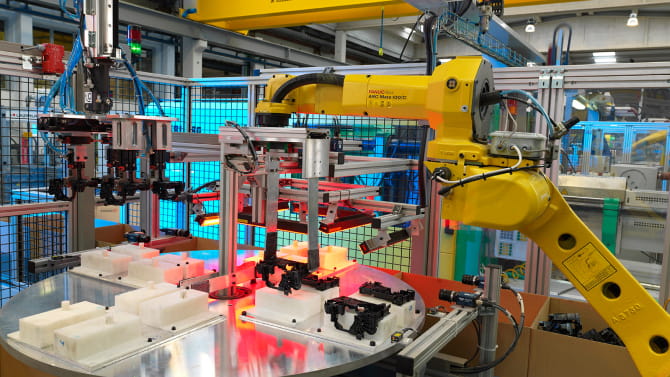 Discover solution
Artificial vision system
Artificial vision systems inside manufacturing cells for 100 % validation of the parts produced.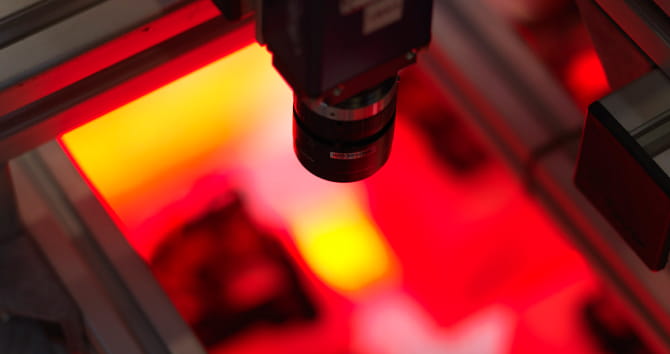 Discover solution
Cleanroom
250 m² ISO 8 clean room injection moulding.
Discover solution
Metrology
Dimensional analysis and testing of products manufactured by plastic injection.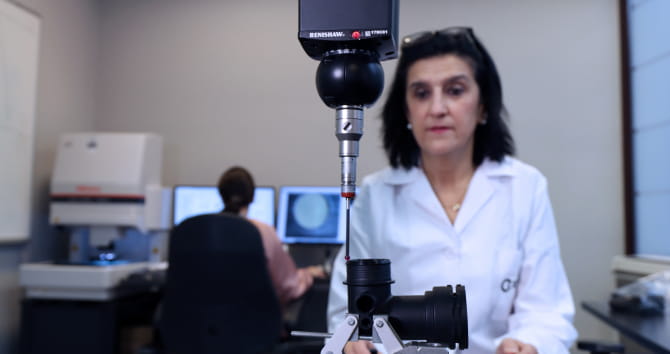 Discover solution
ERP
Fully digitised process starting from the client's order to the goods delivery notes to the client.