Technology
Mold design and manufacturing
Starting from a 3D part, we develop and construct tools with the highest quality and requirements.
Discover solution
Arrange a meeting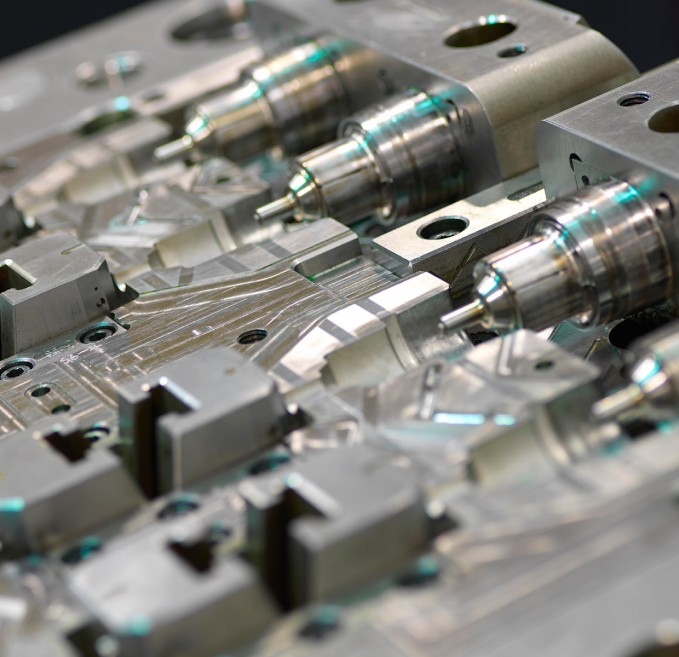 High precision tooling
Our more than 50 years' experience designing tools leads us to create tools in cooperation with our clients, applying automotive industry standards.
We have a diverse R&D team capable of understanding the projects' needs and requirements and make them real. This team specialises in thermoplastic injection, tool structures, machining and design.
Arrange a meeting
Autonomous tool shops

Each production plant has the technology to transform tools: CNC, Welding machines, erosion, cleaning, CAM, etc.

Guarantee

Materials and processes used bring us to offer customers tailored molds.

100 % in-house maintenance

Our facilities are ready to check tool status and mantain them in the best conditions.

Design for manufacturing (DFM)

In order to display to the customer the final tool design previously our R&D team develops a DFM file.

Tools for micro-structures

Design and manufacturing capacity to achieve microstructural polymers for microfluidics.