Manufacturing support system
CAQ
Computer-aided
Quality
Assurance
Control of product relevant characteristics using computer tools. Quality Assurance by ERREKA.
Discover solution
Arrange a meeting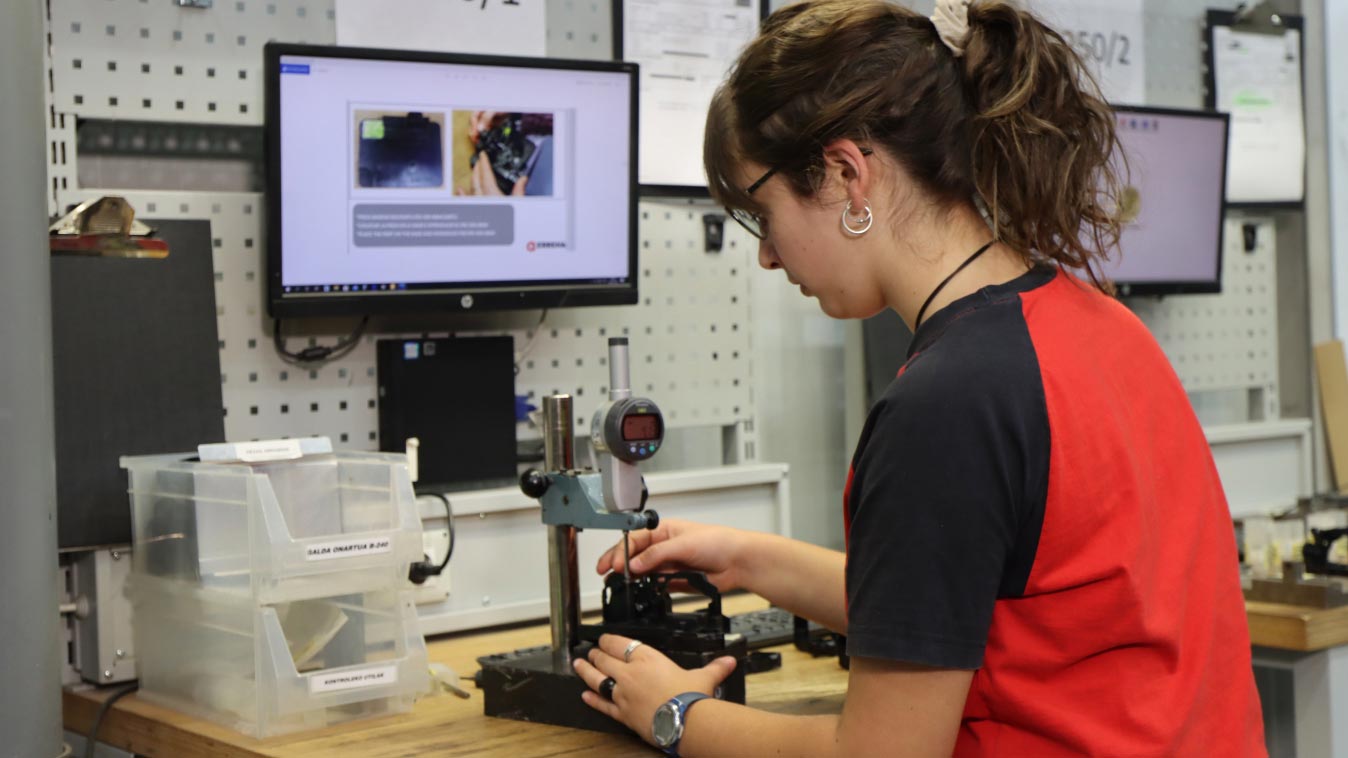 Full stack technology developed to manage product control items
Product FMEA, Control Plan, SPC…
Arrange a meeting
Integrated managment

Integrated management of PFMEA and Control Plan

Digitalization

Management of SPC

Data collection and security
Do you have 15 minutes
Arrange a meeting with us and let's discuss your situation.